Hedaya International Academy
For Islamic Studies and Qur'an
General Supervisor: Dr. Azza Mohamed Rashad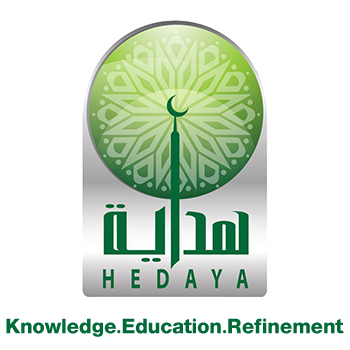 About Dr. Azza
Dr. Azza Mohamed Rashad grew up in Al-Mohandeseen district, Cairo, Egypt. After completing her undergraduate studies at the Faculty of Commerce, Cairo University, she was encouraged to seek Islamic knowledge.
 So she started studying the Quran and got a license in it. She also received a doctorate in Islamic Theology with first-class honors from the American University in London…
About Hedaya Academy
For Juniors
Several years ago, the idea of ​​an academy began to teach Islamic studies and the Quran remotely for young Muslims (boys – girls) in order to make it easier for parents to teach their children about religion without hardship, and to save money, time and effort….
About Hedaya Academy
For Women
After the resounding success of Hedaya International Academy for Juniors, the idea of ​​an academy for Women appeared to us to achieve the same goals. The first launch was in the year 1440 AH corresponding to 2018 AD…
Dr. Azza Mohamed Rashad
Official Website
Hedaya
International Academy
The English section will be available soon
(In shaa' Allah)